The best throwback movies to watch while you color your hair with Arctic Fox Hair Color
80's
There's a new "Dark Crystal" in town but before you dive in - you should probably watch the original! 
Watch the mom from "Stranger Things" in this dark 80's high school comedy!
Source: Mental Floss
A young Han Solo as Indiana Jones! 
Source: Gointothestory
Perfect for spooky season! Creepy, campy and amazing.
Source: Mental Floss
You've probably seen the remake - why not watch the OG version?
 90's
There's about to be a new version of this classic so we are loving re-watching the older one! And oh look, its Wynona Rider again! 
Source: IMDB
The cutest coming of age movie.
Source : Today
I've seen this movie over and over and over. Lets face it - Bill Murray is the man. 
It's bloody and messed up - because its Tarantino. It's fully suspenseful and violent but it IS a classic.
Source: Pinterest
One of my fav 90's movies of ALL TIME. Save the empire!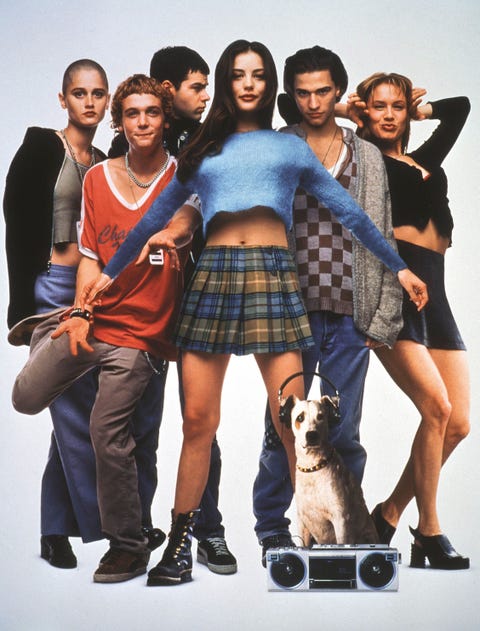 Source: Esquire 
2000's
Sisterhood of the Traveling Pants 2005
This blast from the past is here to remind you how important the sisterhood is.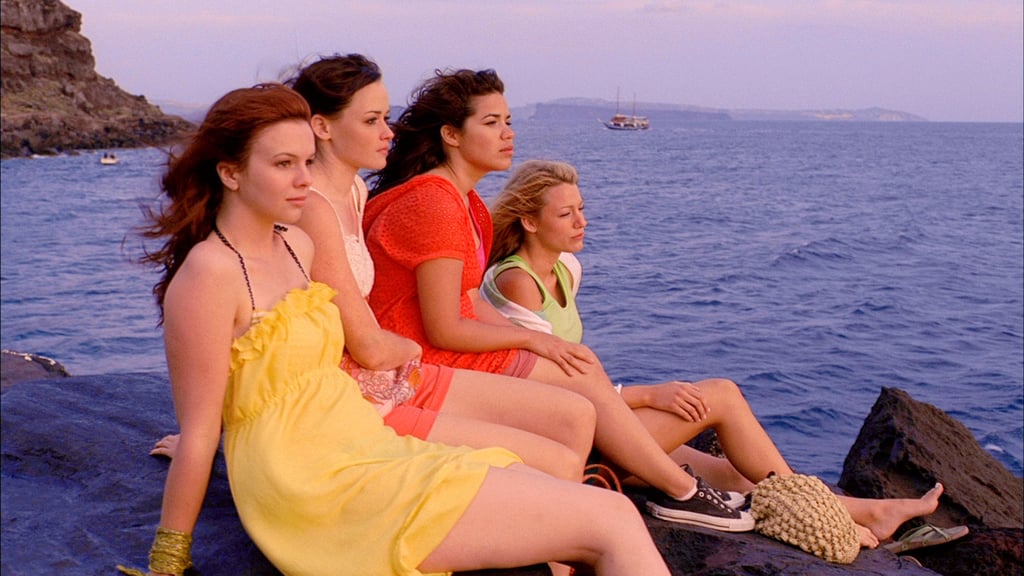 Source: PopSugar
To be fair, I will pretty much watch any Amanda Bynes movie from the 90s. But this one is SO GOOD! 
Source: The Silver Petticoat Review
Baby Emma Stone and Anna Ferris teamed up for college hilarity, makeovers and magic. 
Source: Teen Vogue 
I think about this movie a lot. 
The mask that the hackers from Anonymous wear, Natalie Portman with a shaved head and a world-wide conspiracy? That sounds like my jam. 
Source: Gala
Futuristic Sci-Fi movie starring Charlize Theron as an assassin in a cat suit. Two thumbs up. 
Source: Around Movies
Hugh Grant and Rachel Weisz star in this heart-warming classic. 
Source: IMDB
Have more to submit? Leave them in the comments for everyone to enjoy!